Injections
Offered at our convenient location in San Antonio, TX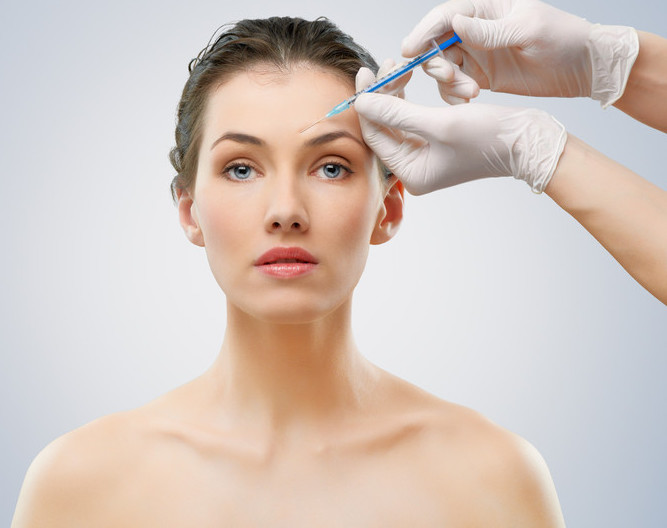 Both BOTOX and Dysport are facial rejuvenation injections that temporarily freeze muscles under the skin, leaving the skin appearing smoother. The cost of each treatment varies based on how many areas are treated, and we can provide an estimate at the time of your consultation.
Before and After Photos
BOTOX is the first and only treatment that the FDA has approved to lessen the appearance of moderate to severe frown lines, forehead lines, and crow's feet. The treatment usually only takes minutes, and you'll be back to your normal routine quickly. BOTOX's results appear quickly – you may begin to notice them in as little as one or two days – but they're subtle, so you'll still look like yourself, only better. Full recovery usually takes 24-48 hours.
We're proud to offer both BOTOX and Dysport to our patients, so let us work with you to determine which one is the right treatment for you.
Call us today to request a consultation.
Dysport is a great treatment if you're hoping to focus on the area between your eyebrows, among other body locations. After just one treatment, which only takes 10-20 minutes, you could see improvement for up to 4 months. Plus, the treatment comes with minimal downtime, so you'll be back to your routine before you know it.