FaceTite
Offered at our convenient location in San Antonio, TX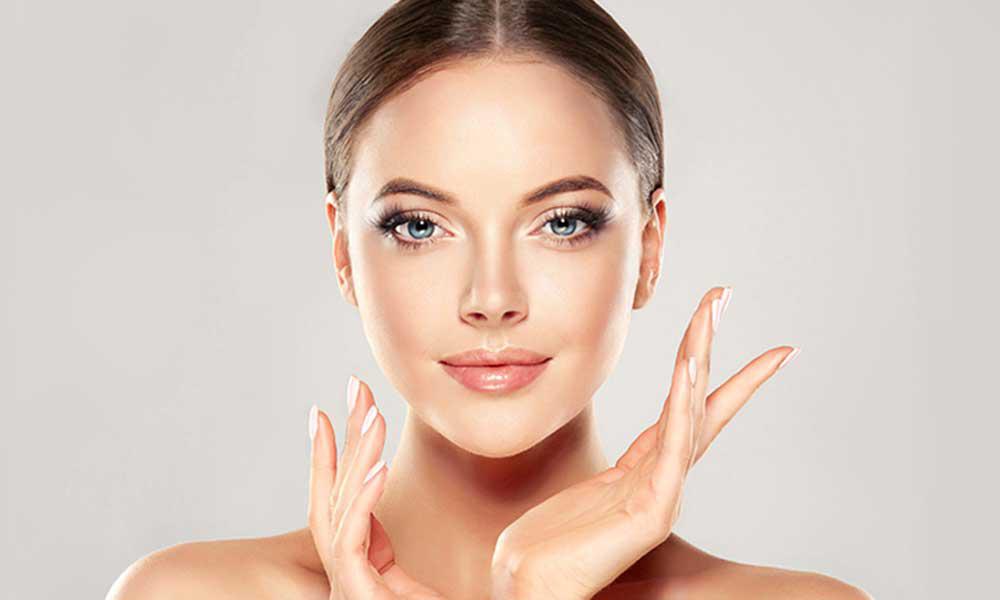 If you're looking for contouring for the face and other small areas of the body, turn to the FaceTite system. This is a minimally invasive solution that uses 3D remodeling of facial and body tissue to achieve outstanding results. Put simply, it can give you results similar to a facelift, without the surgery or the scarring.
Using minimally invasive radio-frequency energy, the FaceTite system melts fat and tightens the skin of the face and neck. Double chins, jowls, and any other part of the face with deep lines or loose skin can be treated. There are minimal incisions, meaning your recovery is faster and more comfortable, and the results look entirely natural.
FaceTite is unusually safe – even among very safe procedures such as the ones we offer.
The tool is equipped with safeguards such as temperature and time measurements, power cutoff, and audible feedback. The directional energy concentration allows for pinpoint control in the area to be treated.

Your treatment will be taken care of in our office, either under local anesthesia or light sedation. (Our team will help you decide which is the better option for you.) Once the procedure is done, you can go home and enjoy your normal activities.
Depending on the area treated, we may ask you to wear a compression garment for best results. You should be able to start to see results immediately, with full results appearing after six weeks and lasting as long as twelve months.
FaceTite technology is relatively new, and we're excited to be able to offer it in our office. Our team would be happy to discuss everything you need to know about it at your consultation – from what to expect during treatment to recovery time, cost, and more. Call us today to schedule an appointment!