Plastic Surgery & Med Spa Services
Offered at our convenient location in San Antonio, TX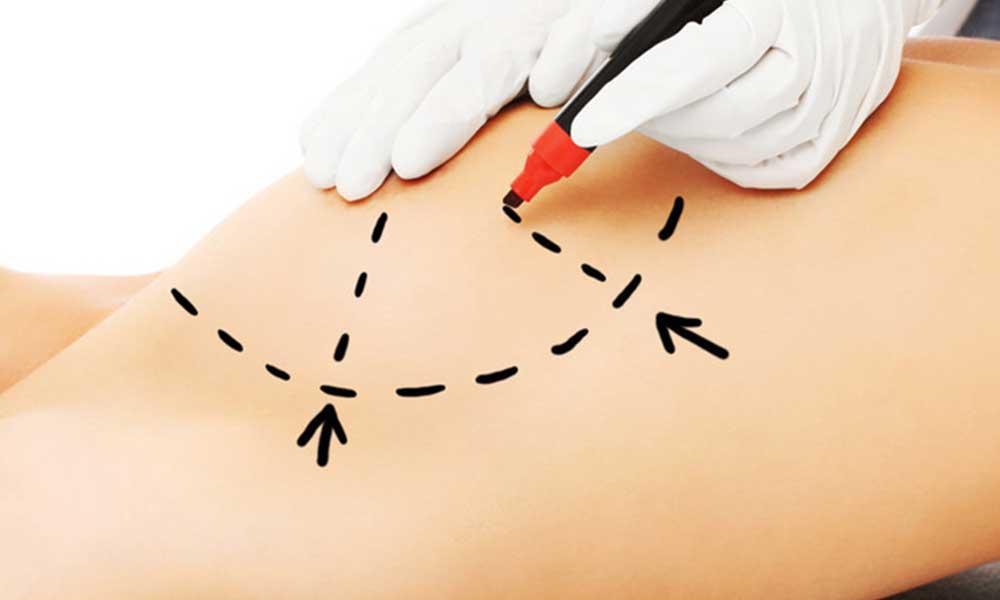 When it comes to plastic surgery, you can rely on Alluring Aesthetics for unmatched assistance. No matter the nature of your requests, our certified staff will ensure you're thrilled with the results of your treatment.
We offer a modern assortment of minimally invasive options, along with an array of more intensive surgical options. On top of that, our experienced team is capable of addressing most portions of your body. When all is said and done, you're going to enjoy a heightened level of confidence while looking better than ever.
Botox Injections & Beyond
At Alluring Aesthetics, we take pride in our professional versatility. Our team offers a full suite of surgical options to suit your precise requests. We endeavor to enhance the confidence of all our patients. Keeping this in mind, our practice offers the very latest in contemporary plastic surgery. Browse the following section to learn more.
SCHEDULE YOUR PLASTIC SURGERY CONSULTATION TODAY
If you're interested in scheduling a consultation with our certified cosmetic surgeon, don't waste another moment. Contact Alluring Aesthetics today. No matter the nature of your surgical goals, you can rely on our experienced staff for modern, compassionate assistance. We're proud to cater to clients from San Antonio, TX and all the surrounding communities.