Arm Lift
Offered at our convenient location in San Antonio, TX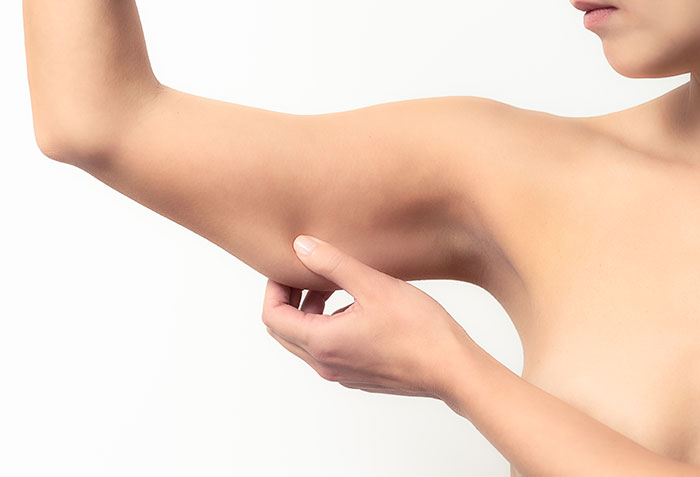 If you're unhappy with the skin around your arms – if you see it sagging, or if it's not as contoured as you'd like it to be – consider an arm lift. This surgical procedure removes excess fat and sagging skin from beneath the arms that occurs with weight loss or age.
During your procedure, the surgeon will make a cut along the back of the arm or in the armpit in order to minimize the appearance of scarring. It is through this incision that the excess skin is removed. When the surgery is over, you'll find yourself with tighter, more toned arms, meaning that all the hard work you do in the gym will be much more visible.
Ideal candidates for this procedure will have significant excess skin in the upper arm, have a stable weight that isn't significantly overweight, and be a non-smoker.
Our team will be happy to discuss all of the details with you during your consultation, and we can give you an estimate for the cost as well. Call today!