Thigh Lift
Offered at our convenient location in San Antonio, TX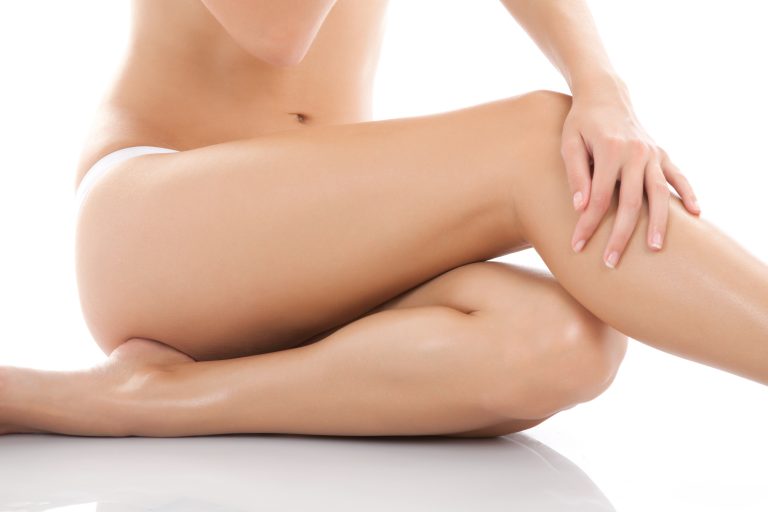 This procedure lifts and tightens the inner and/or outer thighs by removing fat and/or excess skin, reshaping and improving the look and tone of the legs after weight loss or natural loosening with age. If you've tried to reduce excess skin and fat in your thighs with numerous knee bends and dieting but haven't quite gotten the results you want, this procedure may be able to help. It's also a good option for people who have trouble finding clothes that fit due to larger thighs.
Keep in mind that a thigh lift is not a method of weight loss, and it's also only recommended for people who are in good health and don't smoke. That being said, if you want your thighs to look great after weight loss or as you age, a thigh lift could be a great option for you!
Call today to schedule a consultation so we can discuss your goals, the cost, recovery, and more with you.