Breast Reduction
Offered at our convenient location in San Antonio, TX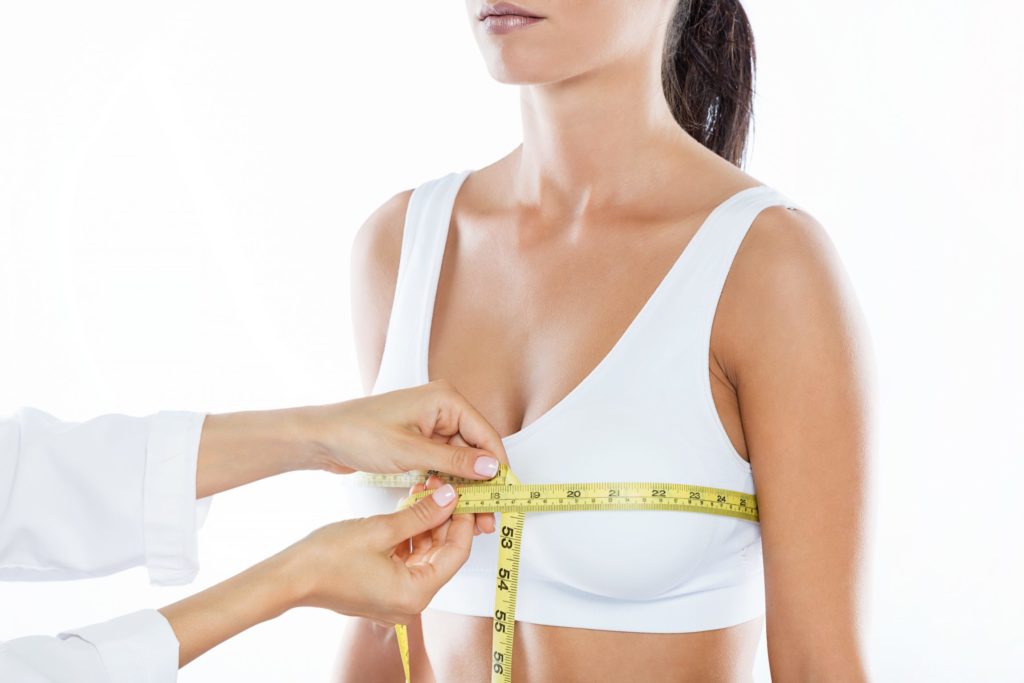 Many women find themselves with breasts that are too large for their frame, causing them back pain or other quality-of-life concerns. A great option for them is a breast reduction.
Before and After Photos
This procedure reduces the size of the breast and adjusts the shape to a natural, comfortable size and position. Depending on your circumstances, it may even be covered by your health insurance.
If the size of your breasts is causing you discomfort or negatively affecting the quality of your life, this procedure can help.
In fact, if you believe your breasts are too large for any reason, you should consider a breast reduction. Of course, ideal candidates should not be pregnant or breastfeeding at the time of surgery. They should also be in good health and be non-smokers.
Our office can discuss your recovery with you, as well as the cost of the procedure and what to expect before and after, during your consultation.