Facelift
Offered at our convenient location in San Antonio, TX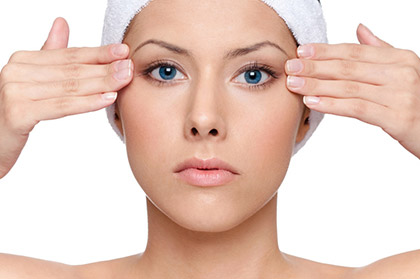 The aging process can cause the skin of the face to thin, as well as the loss of facial fat. Smoking can also cause premature wrinkles. A great way to alleviate these issues is to have a face lift done.
This cosmetic procedure tightens and evens out the skin surface for a more youthful, smooth, and refreshed appearance. Your surgeon will carefully evaluate your face and discuss your goals with you. On the day of the surgery, she'll use her skill to help you reduce the signs of aging and present a more youthful look to the world.
A face lift cannot stop the aging process. But it does visibly reduce the signs of aging, such as frown lines and crow's feet.
This is surgery, so full recovery will take 10-14 days. We will give you an estimate on the cost of the surgery at the time of the consultation. However, if you're looking for these types of results without the inconvenience of surgery, your best option would be to learn more about our new FaceTite technology.