Breast Implant Revision
Offered at our convenient location in San Antonio, TX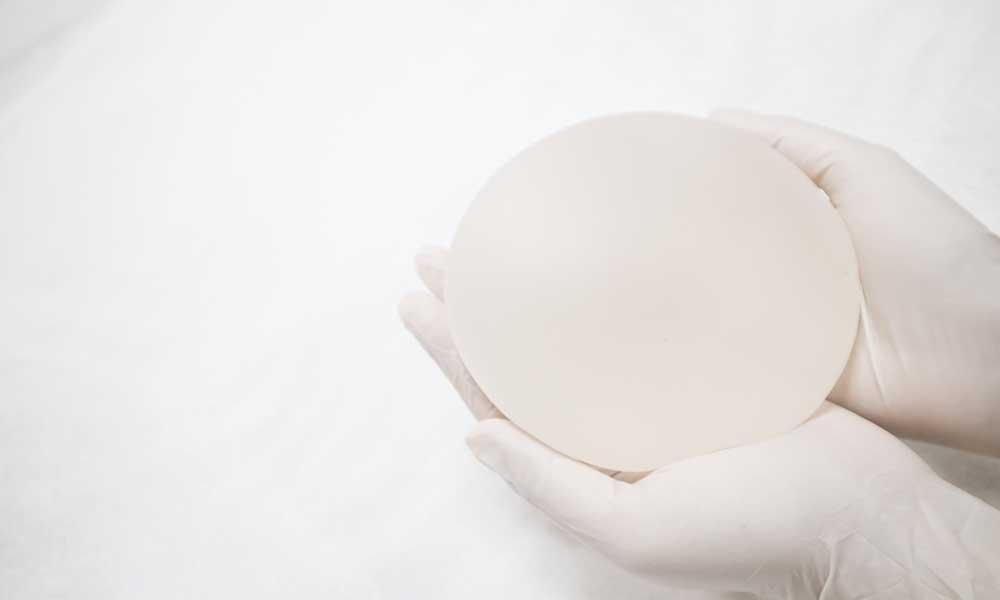 This procedure is designed to correct unsatisfactory results from a previous implant surgery, such as asymmetrical cup size or chest level, encapsulation, adhesions, or scar tissue. It can also help patients who want to adjust the size of their breasts (smaller or larger).
Before and After Photos
This procedure is ideal for patients who are, for whatever reason, unhappy with the results of a previous surgery. It can also help patients who are experiencing pain due to capsular contracture. Finally, if a patient is concerned that their implants might rupture, or if they would like a different type of implant placed, this surgery can help.
Please call our office to schedule a consultation.