Breast Lift
Offered at our convenient location in San Antonio, TX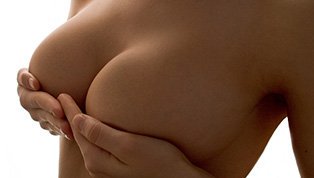 This procedure repositions the breast to sit higher on the chest wall, correcting the sag that naturally occurs with age, childbirth and weight fluctuation. As a result, it gives you younger, shapelier, and more natural looking breasts without implants.
This procedure can help to restore a more youthful appearance, as well as reduce the enlargement of the areola some patients experience. However, a breast lift will not change the size of your breasts much. If that's your goal, a breast augmentation should be considered.
A breast lift is surgery, so the full estimated recovery time is 4-6 weeks. We can discuss this with you during your consultation, as well as explaining other factors such as prep for the surgery, cost, and more. Call our office today to schedule your appointment.  
Before & After Photos