BodyTite
Offered at our convenient location in San Antonio, TX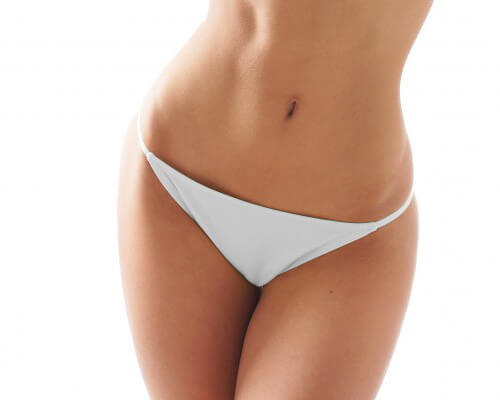 If you are looking for dramatic results without the inconvenience and risk of surgery, ask us about the BodyTite system by InMode. BodyTite uses radio frequency energy to eliminate fat without leaving sagging skin behind. The results are comparable to surgery, all without as much downtime or scarring.
By taking advantage of our BodyTite system, you can give your entire body a 3D remodel. Our team can target your most problematic areas, eliminating stubborn fat that diet and exercise won't touch. When we're done, you'll be able to enjoy a slimmer, more contoured you in less time than you thought possible.
Before and After Photos

There are really no limitations as far as areas of the body that can be treated; the stomach, arms, chest, knees, and thighs can all be improved using BodyTite. Results can be seen immediately in some cases, with the best results occurring after six months. In some cases, results will continue to be seen up to twelve months following body contouring treatment!
The cost of BodyTite varies from patient to patient, as does the amount of time needed for recovery. Our team will be happy to go over all of the details with you when you meet with us for a consultation. Call us today to schedule your appointment at our office in San Antonio, TX!