Laser Hair Removal
Offered at our convenient location in San Antonio, TX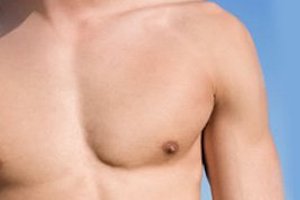 Alluring Aesthetics uses the Clear + Brilliant pélo laser hair removal system. It uses linear scanning technology and a skin cooling tool to remove hair quickly with minimal pain. The amount of time required for each treatment varies by the patient's skin and hair types, as well as some other factors. But in general, the time required is as follows:
Back: 8-12 mins.
Whole leg: 36 mins.
Face: 1-3 mins.
Armpit: 1 min.
As far as length of time between treatments goes, we recommended using the following guidelines:
Face, armpit & bikini line: 4-6 weeks
Chest & back: 6-8 weeks
Arms & legs: 6-10 weeks
All skin types and every hair color aside from white and gray can be treated using this revolutionary system. Results will be seen after a period of several weeks, and periodic touch-ups may be needed depending on what the patient's treatment goals are.
Treatment Areas
Face
Chin
Neck
Underarms
Chest
Back
"Brozilian" Bikini
Buttocks
Backdoor
Recovery time is immediate for most patients.