Breast Augmentation
Offered at our convenient location in San Antonio, TX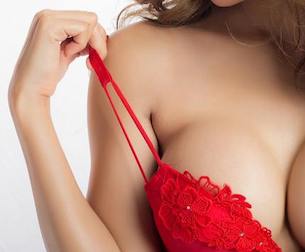 If you feel your breasts are too small, you don't like their shape, or one is a different size and/or shape than the other, consider a breast augmentation. This procedure both enlarges and shapes the breasts with implants and repositions them higher on the chest wall to get maximum figure-shaping results.
A breast augmentation can also be used following pregnancy or weight loss to improve symmetry and shape. Good candidates for the surgery should be in good physical health and not pregnant or breastfeeding.
Breast Augmentation surgery has minimal downtime. Our team would be happy to discuss the recovery process with you, as well as the cost of the surgery and what you can expect before and during the day of your surgery. Please call Alluring Aesthetics to schedule a consultation today. We're proud to serve the greater San Antonio, TX area.
Before & After Photos