Tummy Tuck
Offered at our convenient location in San Antonio, TX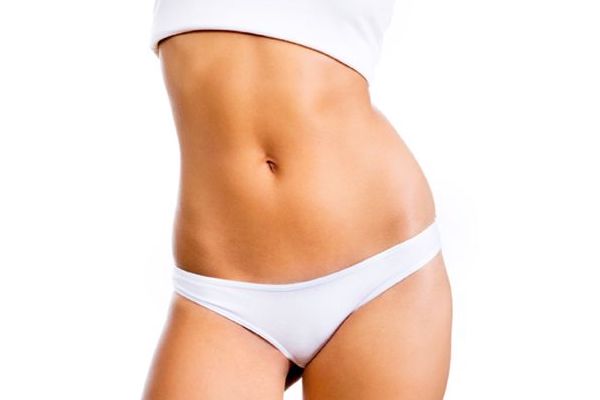 Tummy tuck surgery, also known as abdominoplasty, removes excess fat and skin in the midsection and, in most cases, restores weakened or separated abdominal muscles, creating a silhouette that is smoother and firmer. This procedure can be combined with other services for even better results.
Before & After Photos
While many of us dream of a tight, firm midsection, it's often unachievable due to several factors in our lives. These include the following:
Prior Surgeries
Significant Weight Gain and Loss Cycles
Please keep in mind, a tummy tuck is not meant to be a "fix-it-all" solution for weight management. An appropriate diet and/or exercise plan should still be developed and adhered to in order to achieve the best results.
Our team will be happy to discuss your recovery, the cost of your procedure, and more during your consultation. Call us today to get on the schedule!