Neck Lift
Offered at our convenient location in San Antonio, TX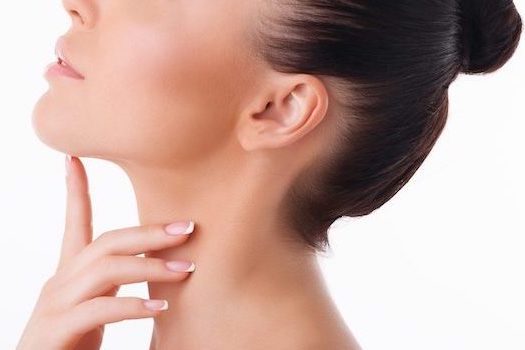 This is a minimally invasive surgery to tighten the skin on the neck for a more youthful appearance. The doctor will carefully evaluate your face and neck to pinpoint your trouble spots and use precise surgical procedures to diminish them.
A neck lift can be used to treat all of the following:
Excess fat and fatty deposits
Loose skin
Muscle banding in the neck
Even if you're happy with the appearance of your face, sagging neck skin can age you and detract from everything you've done to present a fresh face to the world. A neck lift can be a great way to reclaim some of that youth.
Because this is surgery, recovery time and costs vary from patient to patient. An estimate will be provided at the time of surgery. However, if you're looking for these types of results without the inconvenience of surgery, your best option would be to learn more about our new FaceTite technology.