Morpheus8
Offered at our convenient location in San Antonio, TX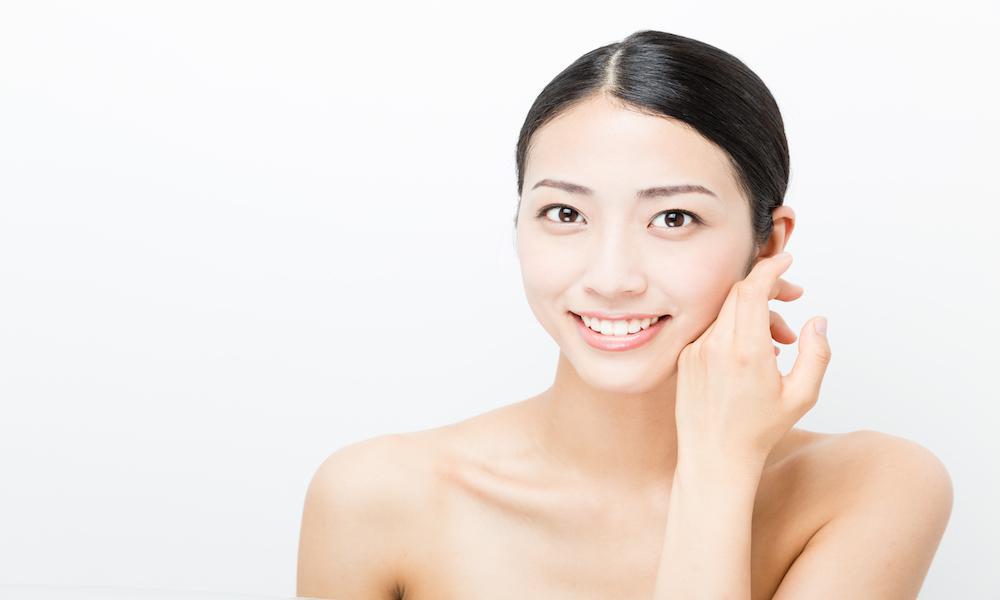 Morpheus8 is a radical new device that penetrates deep into the skin to remodel and contour the face and body, in turn creating smoother, sleeker skin for all tones. This revolutionary device combines two different treatments – radio frequency and microneedling – for maximum results.
Here's how it works. The Morpheus8 device uses adjustable microneedles to deliver thermal energy (heat) deep into the middle layer of the skin, called the dermis. Both the microneedles themselves and the radio frequency waves cause your skin to produce more collagen, elastin, and skin cells. Because the waves go so deep, your skin regenerates from the inside out, giving you a refreshed and youthful appearance. Best of all, there's little to no heat damage done to the dermis, and it's safe for skin type VI.
Before and After Photos
The procedure is minimally invasive, with an easy recovery and very little downtime. You should be able to start putting makeup on only one or two days after treatment. Aftercare includes using moisturizer, avoiding direct sun exposure, and using broad-spectrum sunscreen every day – all things you're probably already doing.
Any part of your face or body that has wrinkles, discoloration, or acne scarring can be treated, but the most common areas treated are the face and neck.
You should be able to see results in just a few days, with full results being visible in about three weeks. Even better, these results last for up to three months and can be enhanced by combining Morpheus8 with other treatments.
This technology is relatively new, and we're excited to use it in our office. Our team can give you a full explanation of how it works, what your recovery will look like, and how much the treatment will cost when you come in for a consultation.